Chicken Caeser Salad Sandwich
Okay, so I consider myself a skilled speller. Seriously, I was editor-in-chief for the yearbook in high school (wow, that was awhile ago), edit manuscripts for some author friends, and edit almost everything for my hubby. Now with THAT SAID…..the word Caeser is just a struggle for me. I actually had to google how to spell it. I can't remember which order the a and the e go! Does anyone else struggle with that word? If so…yeah, I'm not alone! If no…well, I'm alone and should avoid writing Caeser. Moving on…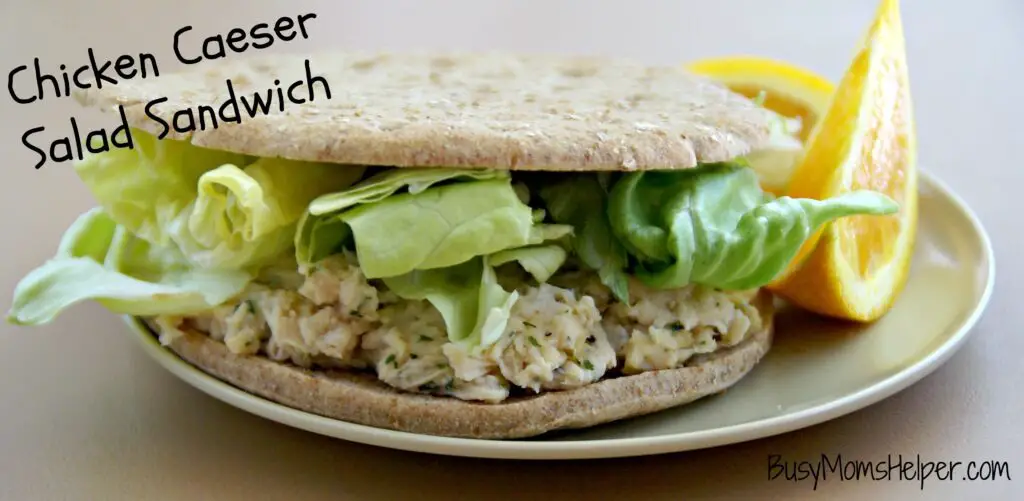 I've been trying to add more variety to Flash's and Wonder Woman's lunches lately, and was thrilled when I came across this chicken caeser salad sandwich. You can make it ahead, store it in the fridge, then throw it all together! Plus, you can mix it with things such as lettuce, tomatoes, jimmy johns bread, just vary it up. Fantastic!
Ingredients:
2 lbs. Chicken, cooked and shredded
1 cup Caeser dressing
1/2 cup Shredded Parmesan cheese
2 tsp. Parsley flakes
1/2 tsp. Ground black pepper
1/4 cup Celery, chopped
Directions:
Mix all ingredients in a bowl. Store in an air-tight container in the fridge. Serve cold or warmed up, on bread, buns, wraps…get creative!
This content may contain affiliate links. We earn a commission at no extra cost to you if you make a purchase. We may earn money, free services or complementary products from the companies mentioned in this post. All opinions are ours alone…
The following two tabs change content below.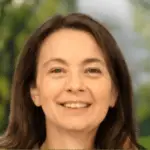 Latest posts by Kelly Dedeaux (see all)