Sweet Onion Chicken Teriyaki Sauce
No need for a Subway sandwich trip because you can now make this Sweet Onion Chicken Teriyaki Sauce Sandwich at home.
You know those days when you're so tired, you can't think (much less spell) straight? Today was that for me, so instead of rambling about whatever comes to my foggy mind right now, please pretend I'm putting the funniest, most interesting paragraph ever. Thanks, I owe you 😀
This Sweet Onion Chicken Teriyaki Sauce, a copy-cat from Subway, is super easy, and is so GOOOOOD! Seriously, only a few minutes and you're set to go. Woot!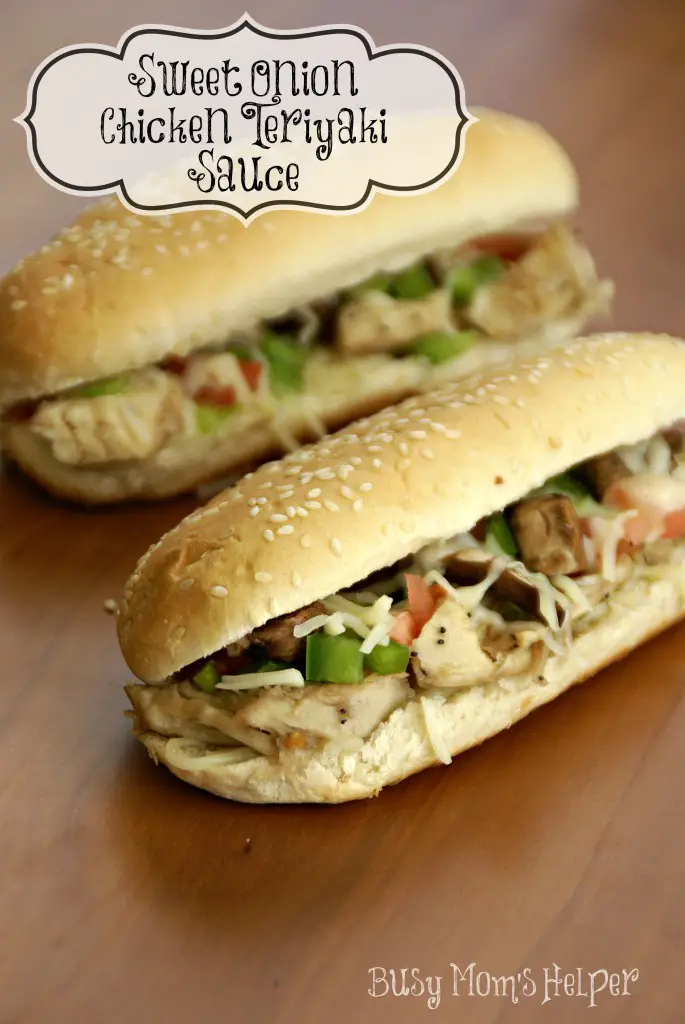 Ingredients
1/2 cup Corn Syrup
1 tbsp. Sweet Onion, minced
1 tbsp. Red Wine Vinegar
2 tsp. White Vinegar
1 tsp. Balsamic Vinegar
1 tsp. Brown Sugar
1 tsp. Powdered Milk
1/4 tsp. Lemon Juice
1/8 tsp. Poppy Seeds
1/8 tsp. Salt
1/8 (or less) tsp. Black Pepper
1/8 tsp. Garlic Powder
Directions
Whisk all of the ingredients in a microwave-safe bowl. Place in microwave for about 1-3 minutes, or until heated through.
Allow to cool. Serve with your favorite chicken, or even beef!
This content may contain affiliate links. We earn a commission at no extra cost to you if you make a purchase. We may earn money, free services or complementary products from the companies mentioned in this post. All opinions are ours alone…
The following two tabs change content below.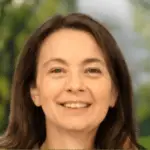 Latest posts by Kelly Dedeaux (see all)