The Good Dinosaur Advent Calendar
I was able to attend an early showing for The Good Dinosaur to facilitate this post. All opinions are mine alone.
My girl was so excited that I was taking her with me to an early showing the The Good Dinosaur, and we had a wonderful girl's night at the movies! Now we brought the fun home for my boys, too, with this Good Dinosaur Advent Calendar, plus other free printable activity sets! I can't wait to bring the whole family to see the movie and discuss facing our fears, just like Arlo!
I admit it, I actually like crying at movies – and I do so very easily! Don't get me wrong, I'm a huge lover of happy endings, but if there's some emotional moments along the way that bring tears, then to me that means the movie touched me – which is a win! The Good Dinosaur was no exception – and there were a couple parts that had me crying!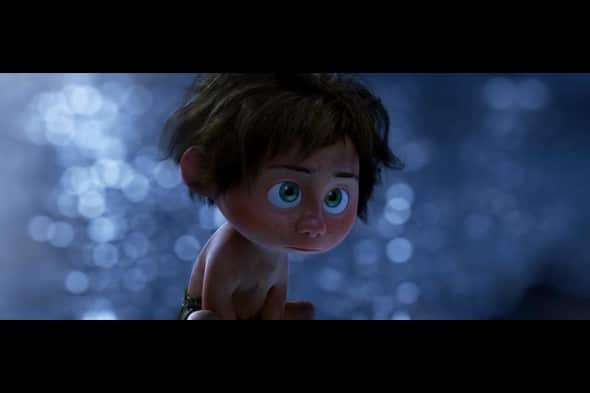 It'd be totally wrong for me not to mention the humor, as well, because this film is filled with it! This little boy, named Spot by his Dino Arlo, is like a little puppy – growling, tracking by scent, and being completely loyal. He's adorable! He keeps Arlo, who became lost far from his family and is very frightful, safe during their journey.
There's a few minor jumpy parts that startled my girl, but nothing I'd be hesitant to take my little 4 year old to.
The large message of the story is not only friendship and truly getting to know someone – the whole 'don't judge a book by it's cover' thing – but also about fear. Now, I'll freely admit that I'm a fearful person, whether it's by real dangers or my imagination getting away with me at night. The message this amazing story conveys, as put perfectly by Arlo's Poppa, is "Sometimes you gotta get through your fears to see the beauty on the other side." As Arlo and Spot learn, there's so much beauty, and adventure, if you will face your fears.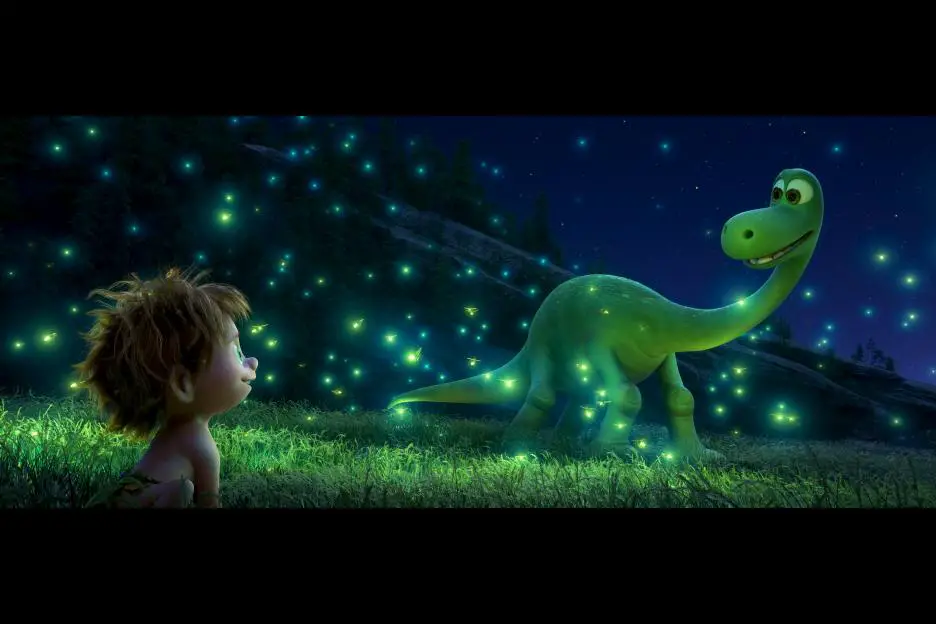 Meeting unlikely friends along the way, like these crazy siblings…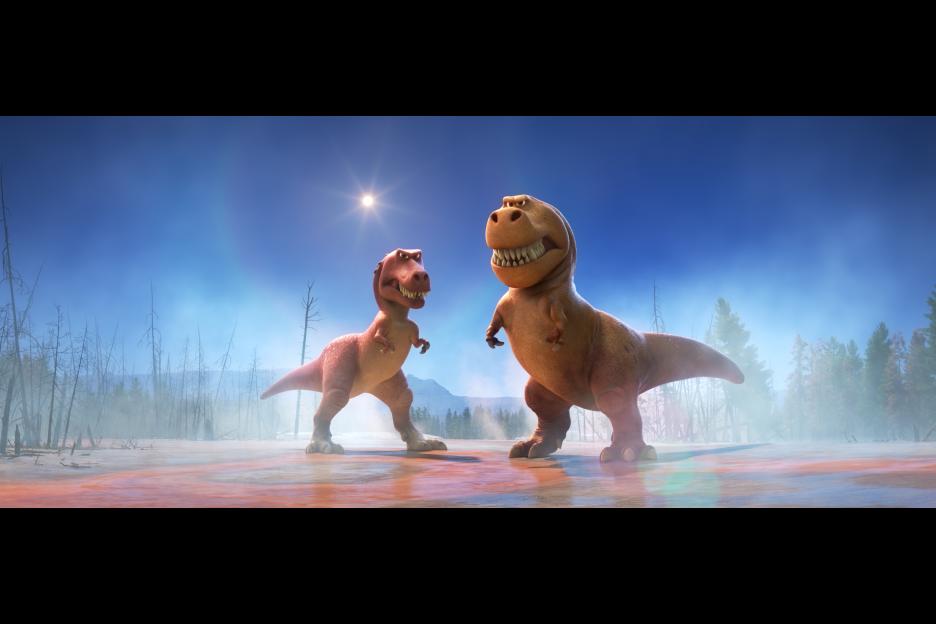 ….Arlo has many obstacles in his way in order for him to earn his 'mark' alongside the other members of his family. Will him and Spot find their way back to Arlo's family? Or is there another path one of them must take?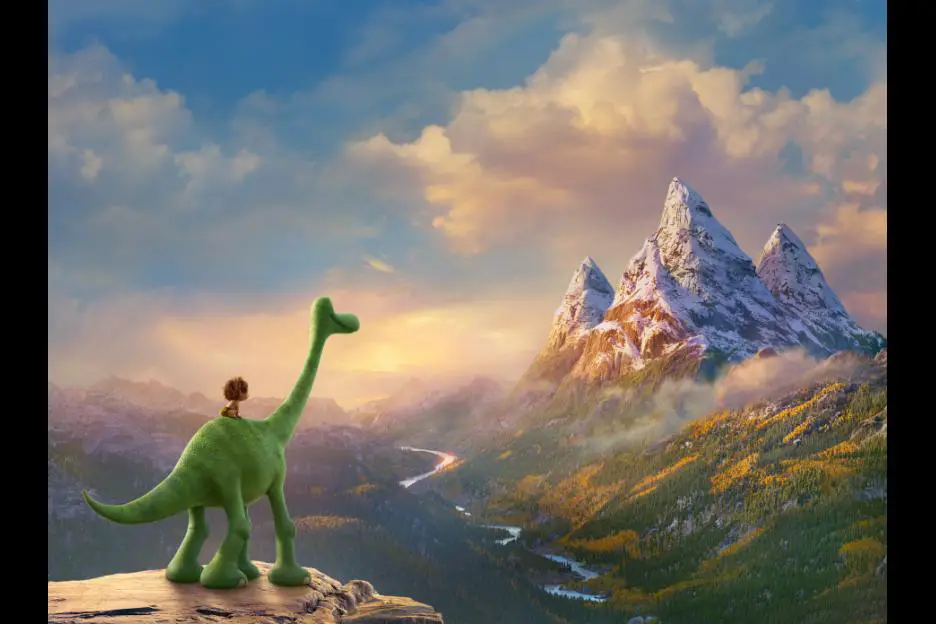 Go see The Good Dinosaur, in theaters now, to find out – and face YOUR fear to see the 'beauty on the other side'!
The Good Dinosaur Free Printable Activity Pages
This content may contain affiliate links. We earn a commission at no extra cost to you if you make a purchase. We may earn money, free services or complementary products from the companies mentioned in this post. All opinions are ours alone…
The following two tabs change content below.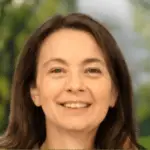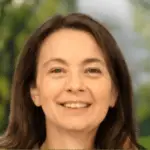 Latest posts by Kelly Dedeaux (see all)