Cheesy Pesto Stuffed Chicken
How's the weather where you are? Here in Texas it is HOT! Now, I know that it's normal for Texas to be hot, but newly living here just makes it more of a reality. If it's this hot in May, I'm a tad worried about how I'm going to like July or August weather! Don't spend too much extra time in the kitchen by whipping up this surprisingly easy recipe of Cheesy Pesto Stuffed Chicken. Looks and taste gourmet, but is actually really simple!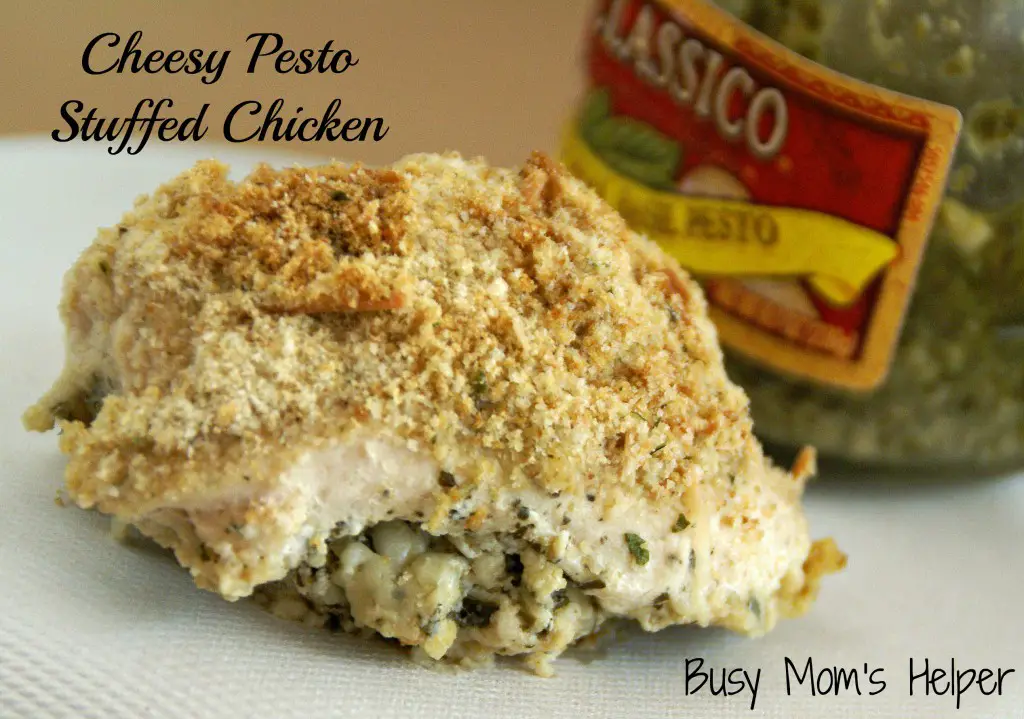 Are you a pesto-lover? I am! I didn't use to be, though. I remember in high school a friend had an obsession with pesto crepes, and I just couldn't stand it. For some reason I decided to try one at a local restaurant once last year, and instantly fell in love with my use-to-be-enemy. Delicioso! (imagine the voice from Dora the Explorer there)
This recipe was another that was really difficult in my tiny, basically counter-less kitchen. Not a difficult recipe for the normal household, but in this tiny apartment it was a struggle. That said, it was SOOOO worth it! This chicken turned out so flavorful, with the perfect blend of crispy coating and creamy center. Ah, now I'm craving it again!
Ingredients
6 Chicken tenders, boneless, skinless,
1 Tbsp. Lemon juice
1/2 cup Sour cream
1/2 cup Mozzarella, shredded
6 Eggs
3/4 cup Parmesan cheese, shredded
3/4 cup Flour
Black pepper, to taste
Directions
Preheat oven to 375 Degrees.
If your tenders are already pretty thin, skip this step. If not, use a meat tenderizer to pound them thinner. I didn't do that to mine, and they rolled just great. Of course, they probably would have looked better if I had made them more thin, but taste is taste!
Mix the pesto, lemon juice, sour cream, and mozzarella in a bowl. Spread evenly over each chicken breast, avoid the last little bit of the end. This will help it not be so messy on the edges!
Roll each breast up. I used toothpicks to keep them together, highly advised!
Put the eggs in one bowl, and mix the Parmesan cheese, flour and pepper in the other. Dip each chicken roll-up in the egg, then the Parmesan-flour mixture.
Place the chicken rolls into a sprayed baking pan, and bake for about 30 minutes, or until cooked through.
This content may contain affiliate links. We earn a commission at no extra cost to you if you make a purchase. We may earn money, free services or complementary products from the companies mentioned in this post. All opinions are ours alone…
The following two tabs change content below.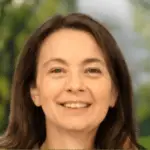 Latest posts by Kelly Dedeaux (see all)