Dumbo: The Family We All Need
I remember watching the animated classic Dumbo when I was little, thinking not much could be more adorable than the little elephant with ginormous ears – now I have to admit that there is something better….the new version in the live-action remake that's hitting theaters this week! Seriously, he's super cute – but more than that, the whole film is full of amazing characters and touching moments, plus excitement and laughter to round it all out. After enjoying the adventure with this crew, you'll realize that Dumbo is the Family We All Need.

I love that there's several nods to the original film, from hints or remakes of the songs (Baby Mine is BEAUTIFUL), to the mice, and – of course – Dumbo's feathers. It's similar in story, but also completely different with new characters, villains and challenges that they must overcome. Don't think that just because you've seen the beloved classic, means you won't be in for big surprises with the newer Dumbo!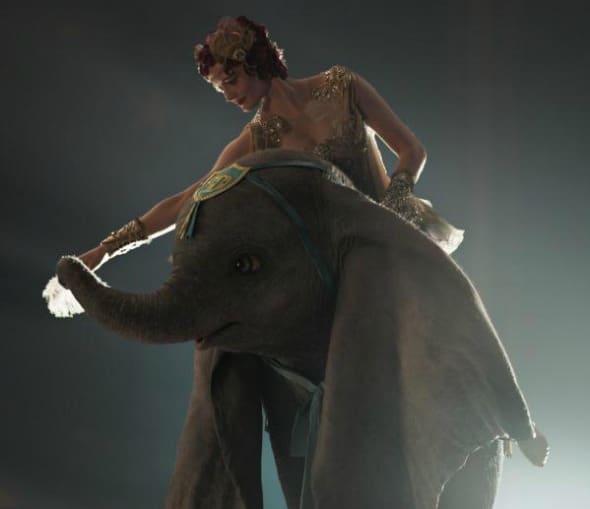 We were able to take the whole family, and every single one of us loved it – from my young boys and early teen girls, on up to my hubby (who was a bit skeptical going in, but did truly enjoy it after all). The music was both fun, beautiful and tense depending on the moment, and really delightful the whole movie through. I didn't ever feel like it dragged on, as each scene was important and well-performed. The graphics were incredible, too, as my kids kept asking 'did they use a real elephant?' Love it!
The cast is full of talent, from Colin Farrell and Danny DeVito to Michael Keaton and Eva Green. They bring a lot of heart to the film, pulling you in and making the audience wish they could come along for the ride.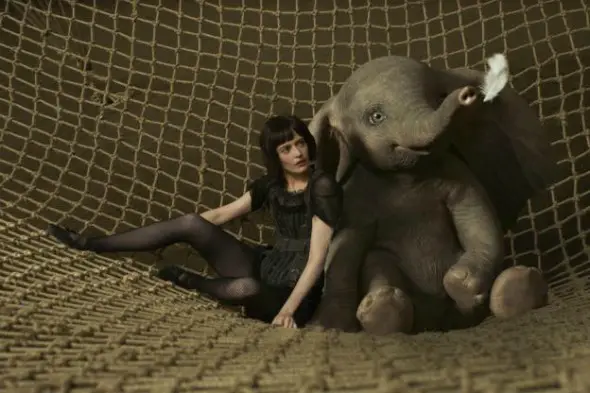 I've seen the original movie, I knew some of what to expect (knowing some things would be different), but still had moments with tears in my eyes – kudos to the directors, screenwriters and cast for making such a touching film that is truly feel-good!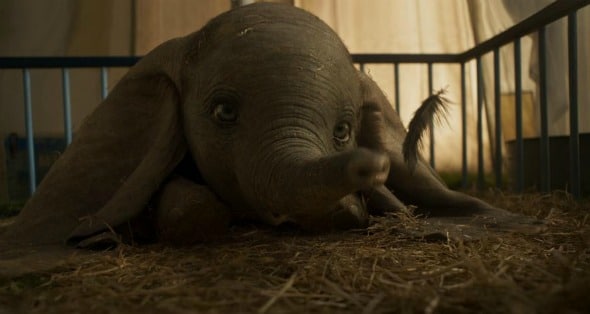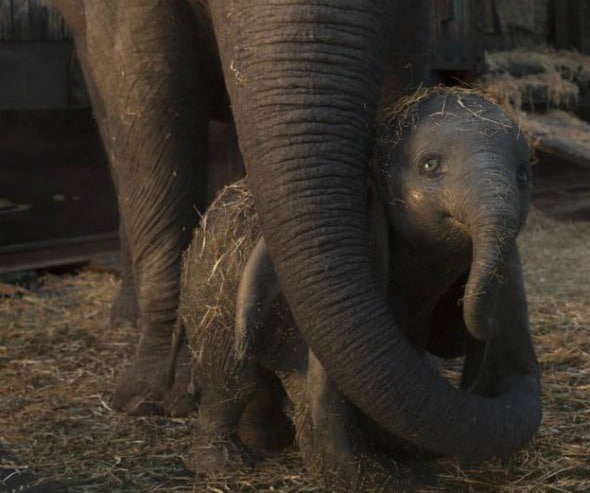 There's also some important messages from Dumbo, such as what family really means and the importance of treating others well. What lengths will someone go to for those they care about? Some further than others, that's certain.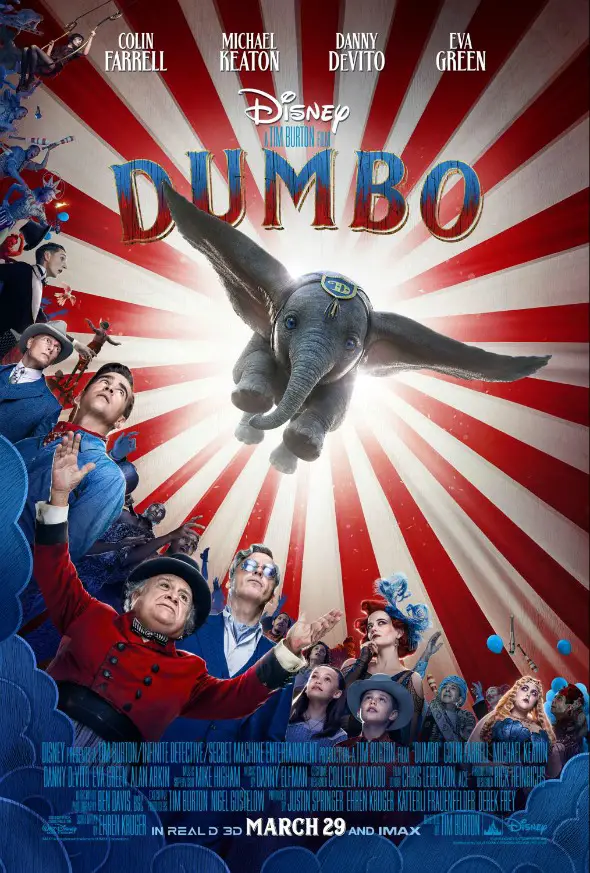 Hurry & see the magic of Dumbo for yourself – in theaters this week!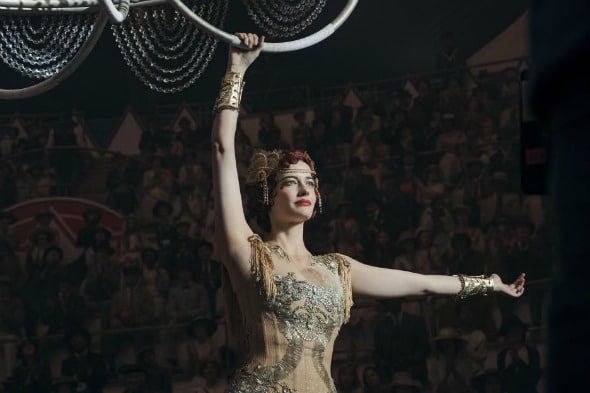 This content may contain affiliate links. We earn a commission at no extra cost to you if you make a purchase. We may earn money, free services or complementary products from the companies mentioned in this post. All opinions are ours alone…
The following two tabs change content below.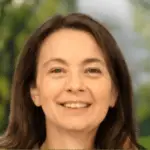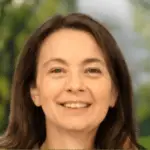 Latest posts by Kelly Dedeaux (see all)