Lazy Morning Cinnamon Rolls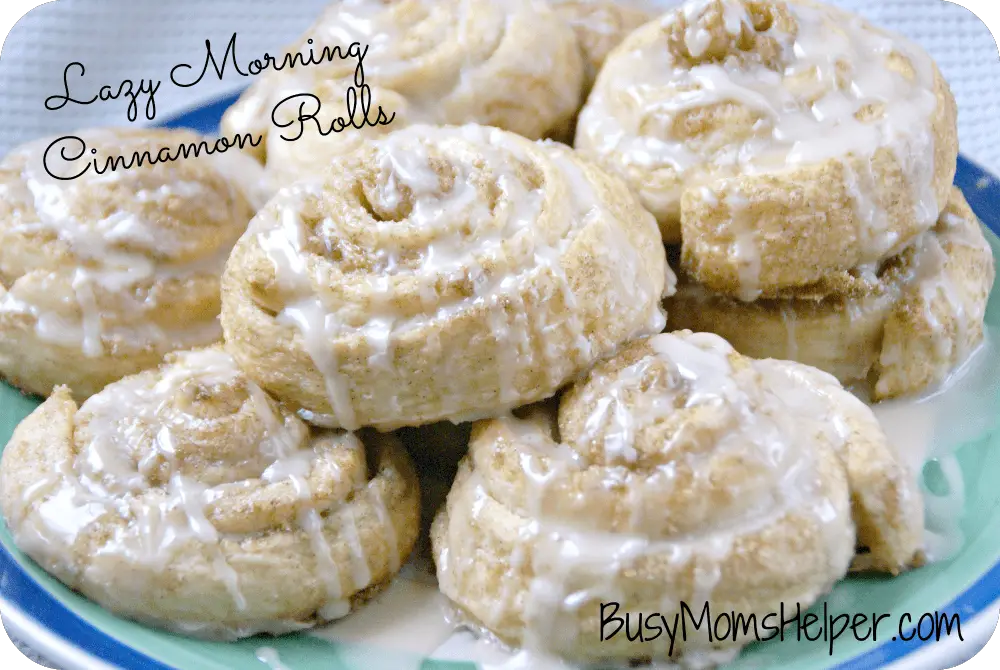 Adapted from Simple & Delicious Cookbook
I love weekend mornings. Seriously, it's just so nice to not be rushing to get Wonder Woman to the bus, or Flash off to work. We can relax, stay in pjs longer (possibly my favorite part) and just spend time taking it slow. One thing I've gotten into the habit of doing is avoiding cereal on weekends. I figure that if we have the time, we should enjoy something different, and definitely more delicious, than a bowl of cereal.
These rolls are a common weekend breakfast for us. They're just so easy, and incredibly yummy! Plus, I can just buy whatever rolls/breadsticks/etc. are on sale at the store that week to make them work. Bonus!
Ingredients for Rolls:
1 tube Refrigerated dough (such as Pillsbury breadsticks, rolls: any that can be molded as you'd like)
1/3 cup packed Brown sugar
1/4 cup Sugar
1 tsp. Ground cinnamon
3 tbsp. Butter, melted
Ingredients for Icing:
3/4 cup Powdered sugar
4 tsp. Milk
1/4 tsp. Vanilla extract
*These are rough estimates. You may use more or less of something based on your desired consistency and flavor.


Directions:
Preheat oven to 375 Degrees.
Combine the brown sugar, sugar and cinnamon in a bowl.
Divide the dough and roll into long sticks (think of an unrolled cinnamon roll, that's what these are).
Brush all sides of the bread sticks with butter, then coat with the sugar mixture.
Roll the sticks up to form the cinnamon roll, securing with a tooth pick if desired.
Rub the remaining butter over the tops and sprinkle with remaining sugar mixture.
Place on greased baking sheet and bake for 12-18 minutes, based on size. (A good rule of thumb is to look at the packaging of the dough type you bought.)
For the icing, combine the powdered sugar, milk and vanilla, then drizzle over the rolls.
*Notes: For our family of 6, who devour these rolls like crazy, I usually triple this recipe. 


Be sure to come back tonight at 7pm. I'll be co-hosting the 'Like Me' on Facebook with The Naptime Review! Come join the party!
This content may contain affiliate links. We earn a commission at no extra cost to you if you make a purchase. We may earn money, free services or complementary products from the companies mentioned in this post. All opinions are ours alone…
The following two tabs change content below.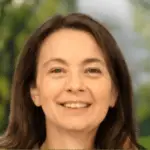 Latest posts by Kelly Dedeaux (see all)