Steak with Lemon Tomato Sauce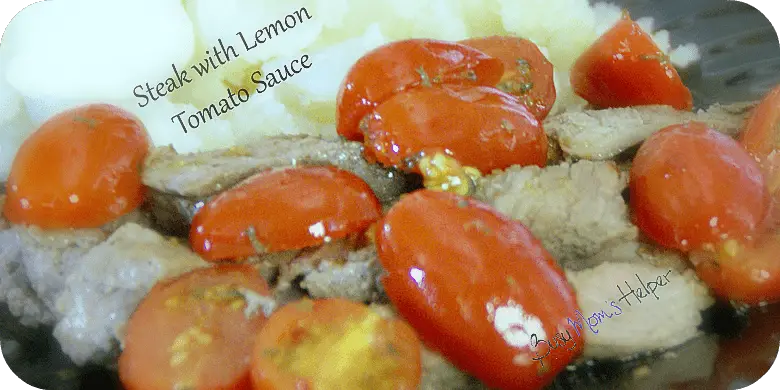 Contains affiliate links that help support this blog at no extra cost to you. See our disclosure for more info.
I wanted to make something special for my hubby the other day, since he was coming all the way home from work for lunch. The kids were at grandma's swimming, and I was in a major cooking mood, so decided to go all out. And what's the point of going all out if you can't 'romance' it up a bit, huh? The problem was, we don't really have a romantic home set-up. Our kitchen table was completely covered in coloring supplies, and the floor was scattered with toys. What's a girl to do? I transformed our kids play picnic table into a romantic setting, with pillows as chairs since it was so short! Here's the table pre-transformation:
Now, ta-da! A romantic lunch for two!
Now, we've lived in our home for almost 5 years now (literally, next month), and I have only braved our cellar one time. The entrance is outside, the stairs are steep, and it's yucky and dusty. Spiderwebs, sometimes mice I'm sure. It's just not somewhere I ever choose to go…until today! I decided our lunch needed a little 'bubbly', so I gathered all the courage I could and went down into that gross, dingy cellar and grabbed a Sparkling Cider. Yup, I'm an awesome wife!
I made an amazing new dish for lunch: Steaks with Lemon Tomato Sauce
Ingredients:
3 Steaks (about 10-12 ounces each), 1 inch thick
Salt and pepper
3 tbsp. Olive oil
2 pints Cherry tomatoes, halved
2 tsp. Sugar
¼ tsp. Red pepper flakes
2 Garlic cloves, minced
¼ cup Chopped parsley
2 tsp. grated Lemon zest
1 tbsp. Lemon juice
Put 1 tbsp. oil in large skillet over medium heat. Add steaks, seasoned with salt and pepper. Cook until done as desired (we like medium).
In empty (or clean) skillet, cook tomatoes, sugar and pepper flakes until tomatoes are softened; about 3 minutes. Stir in garlic and cook about 30 seconds to 1 minute; when begins to be fragrant. Remove from heat and stir in parsley, lemon zest, lemon juice and remaining oil. Season with salt and pepper.
Slice steaks and cover with tomato mixture. Serve!
For dessert, since I was throwing all of this together so quickly, I made a Vanilla Pudding Freeze Pie. It's chilled just enough to make a creamy and satisfying treat.
Ingredients:
1 small Vanilla instant pudding mix
1 cup Milk
2 cups Whipped cream
3-4 Small pie crusts (I had a pack of 6 small ones)
Topping of choice (I used raspberries), optional
Mix pudding mix, milk and whipped cream together until well blended.
Scoop into pie crusts until just slightly higher than the edge of the crust.
Top with your topping of choice.
Put in the freezer for about 10 minutes, or just while you're eating your main course.
Notes: Feel free to use other flavors of pudding. This is just the one I had on-hand. 
If you're wondering about the glasses and the centerpiece: those are actually from our wedding! The centerpiece was from our cake, and the glasses we used for toasting. Thought it would make it a more special lunch!
Have you ever done a surprise romantic meal for your hubby at the last minute? What did you pull together to make it even more special?
More Dinner Date Recipes…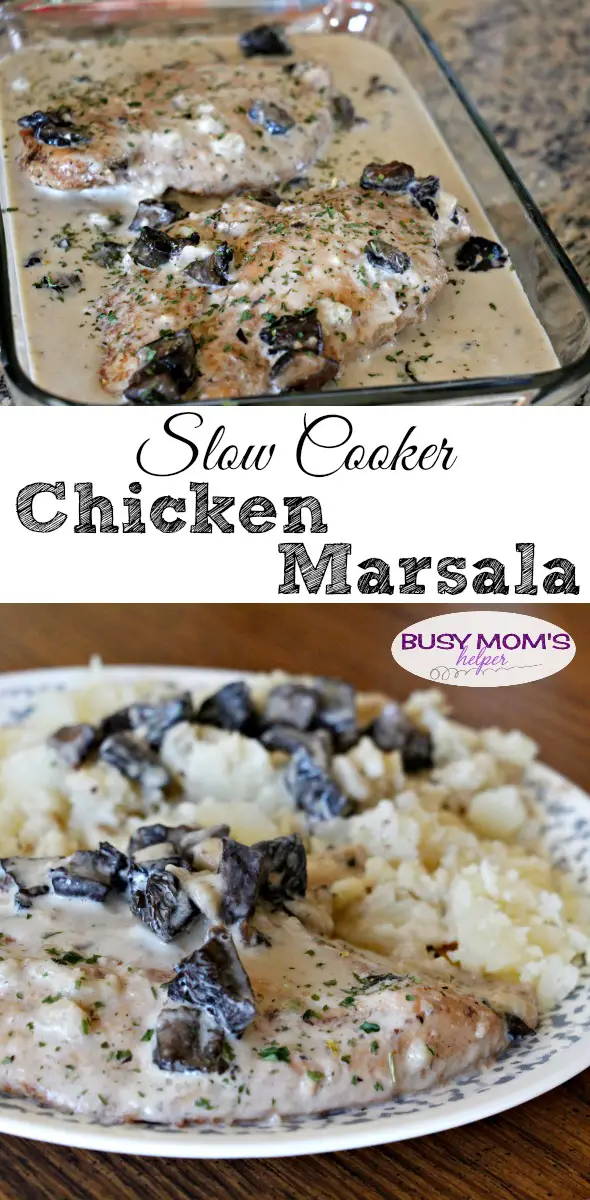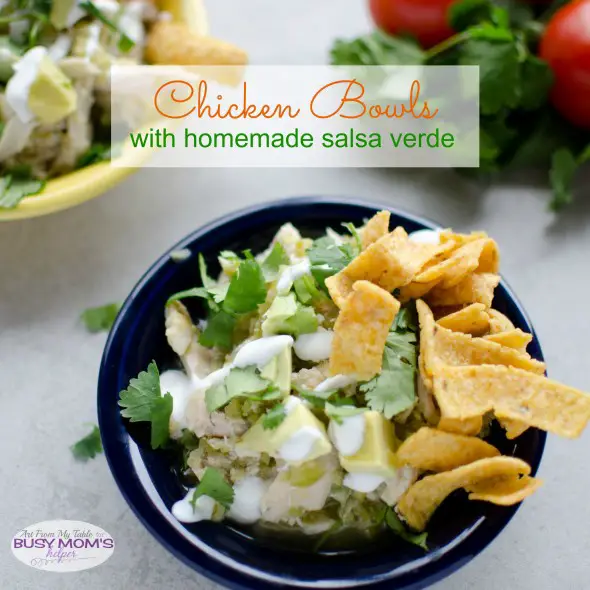 This content may contain affiliate links. We earn a commission at no extra cost to you if you make a purchase. We may earn money, free services or complementary products from the companies mentioned in this post. All opinions are ours alone…
The following two tabs change content below.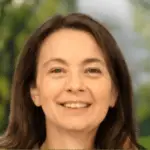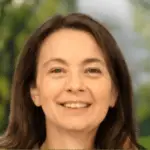 Latest posts by Kelly Dedeaux (see all)