Strawberry Mango Popsicles
Happy 4th of July, y'all! In celebration of today, I'm sharing a super (like, as simple as can be) recipe that will help you beat the heat and have a special treat: Strawberry Mango Popsicles!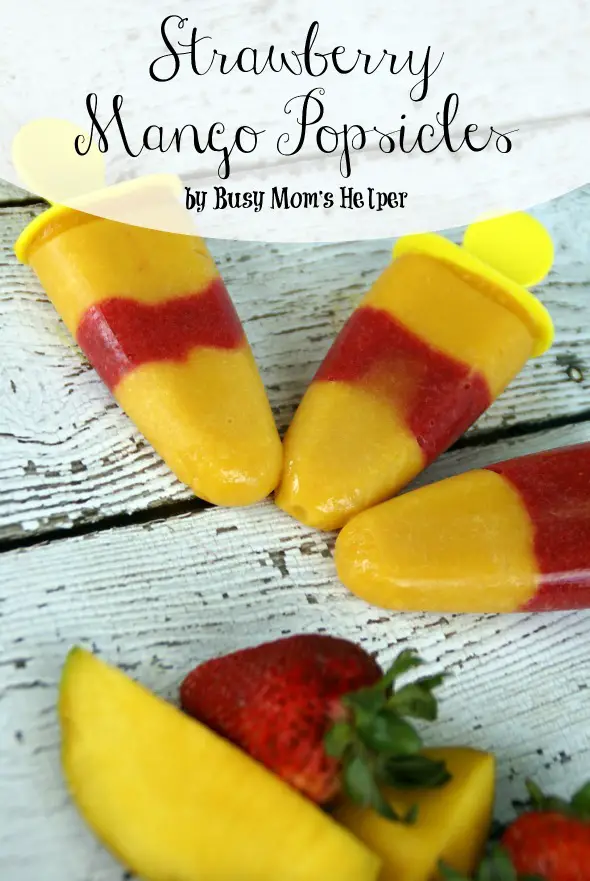 I have to say, I'm so proud and grateful to live in this amazing country. No, it isn't perfect and there's plenty of issues, but I still believe it's the best place for my family and appreciate all the freedoms we enjoy. I hope to one day make a road trip to see the Declaration of Independence and the signatures of our Founding Fathers!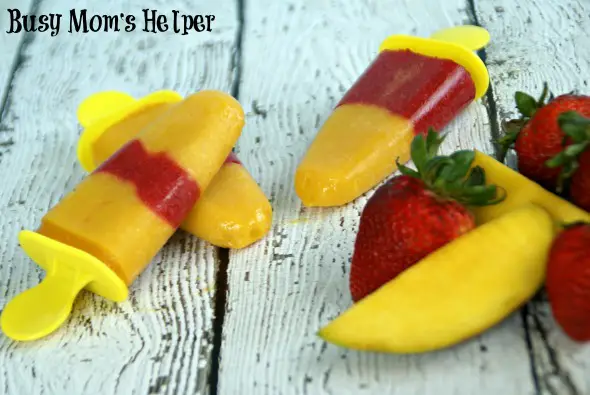 Slight venting moment: it's so dang HOT lately! H-O-T! So maybe I'm a wimp with weather, but come on…hitting 90-100 degrees by 11am is kind of ridiculous, am I right? For this special day, I hope your family can cool down and enjoy a tasty treat with this Strawberry Mango Popsicles. They're so easy, I almost feel guilty posting it as a recipe (except the simplicity of it gives me more time to spend with MY family on the holiday, so I'm just fine with it)!
Ingredients
Strawberries, washed and stems removed
Mango, washed, peeled & core removed
Popsicle molds
Directions
Blend the Strawberries in a blender or food processor. You can just blend it a little so there's still chunks, or make it totally smooth, up to you. Set aside. Repeat with the Mango pieces.
Pour the different mixtures into your popsicle molds and put in your freezer until frozen. Enjoy!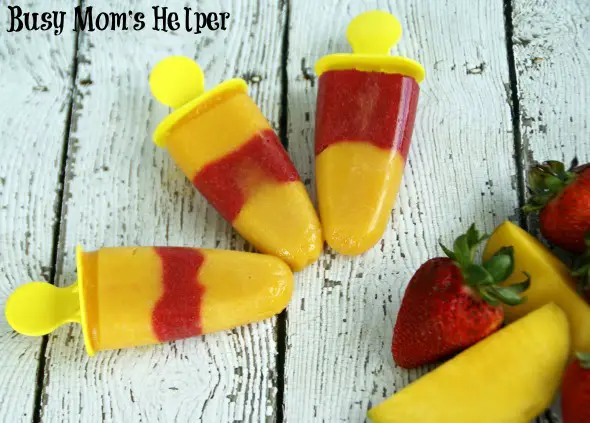 See, told you it couldn't get much easier than this! Try it with other fruits, too. It's fun to mix in some slices or bites of the fruit, also. Delicious, simple and oh-so-fun (and pretty, too)!
This content may contain affiliate links. We earn a commission at no extra cost to you if you make a purchase. We may earn money, free services or complementary products from the companies mentioned in this post. All opinions are ours alone…
The following two tabs change content below.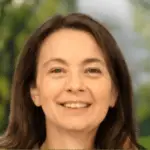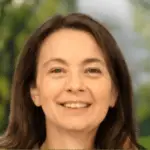 Latest posts by Kelly Dedeaux (see all)