BBQ Spare Ribs
This BBQ Spare Ribs recipe was my first attempt at ever doing ribs myself, and to be quite honest, I was nervous I'd mess it up. It turned out WONDERFUL, however, and definitely got two thumbs up from Hubby, and myself!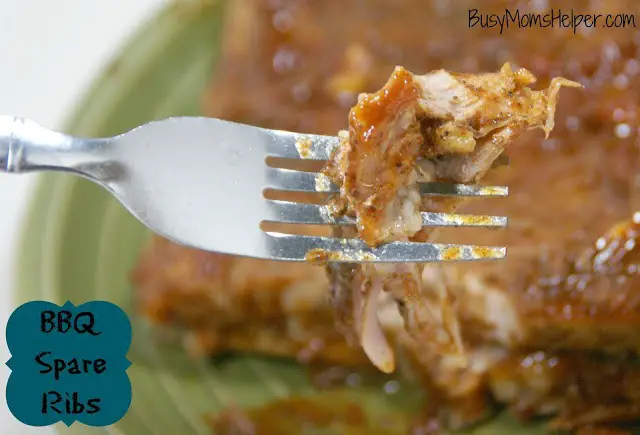 This post is a tribute to my amazing, wonderful and crazy Hubby 'Flash'. This Father's Day I was thinking of all the things he does for our family, all his sacrifices for us, and just feel like I could never repay him in a million years. I've made it a goal to better show my appreciation year-round, to remind him more often than just on Father's Day. So here's me shouting to the world: I LOVE YOU HUBBY!!!
BBQ Spare Ribs
Ingredients
4 lbs. rack of Pork Spare Ribs
1/8 cup ground black pepper
⅓ cup paprika
⅓ cup sugar
1 tablespoon salt
Tangy BBQ Sauce
Directions
Preheat oven to 250 Degrees. Spray a rimmed baking or roasting pan. Put ribs in the pan and pierce meaty parts with a fork.
In a small bowl, mix the Pepper, Paprika, Sugar and Salt. Rub generously on both sides of the ribs.
Wrap the ribs tightly with foil. Bake for about 2 1/2 hours.
Pull back the foil, and use a basting brush to rub the Tangy BBQ Sauce all over the ribs. Reserve a bit for dipping, if desired. **Recover the ribs with the foil and bake for another hour.
Enjoy, with lots and lots of napkins or wet wipes!!!
**If grilling, this is where you would finish the cooking on your grill.
This content may contain affiliate links. We earn a commission at no extra cost to you if you make a purchase. We may earn money, free services or complementary products from the companies mentioned in this post. All opinions are ours alone…
The following two tabs change content below.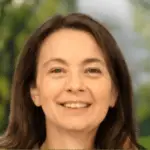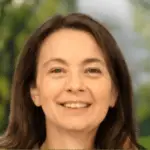 Latest posts by Kelly Dedeaux (see all)