FROZEN Bedroom Art Wall
Have I mentioned that Wonder Woman is a total art-lover? Really, she could spend hours and hours just drawing, coloring, painting…whatever! So her bedroom wouldn't be complete without her very own FROZEN Bedroom Art Wall!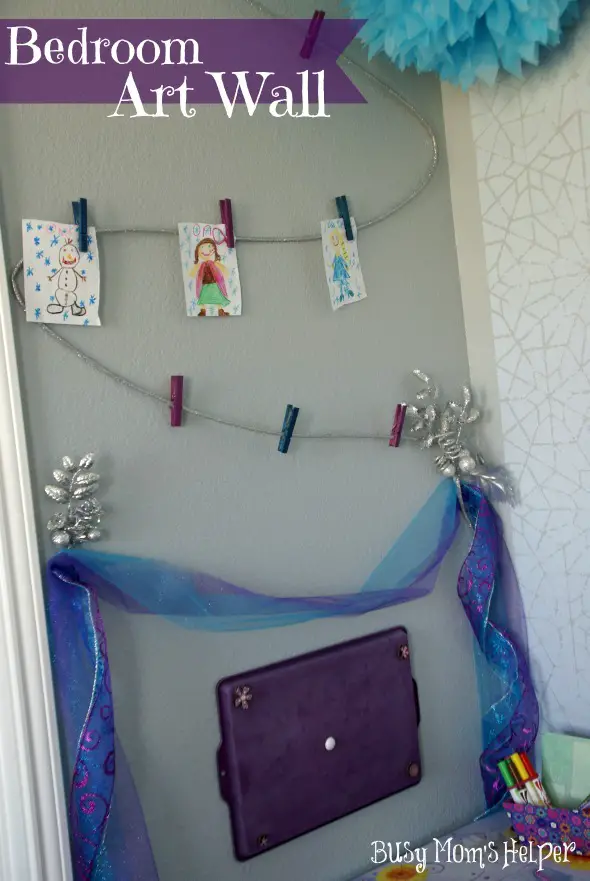 You probably caught glimpses of this fun Frozen Bedroom Art Wall when I did her FROZEN Inspired Bedroom reveal last week. I wanted to keep it going with the flow to her bedroom, so stuck with blues and purples. And, of course, SPARKLES!
Supplies I Used
Old, rusted baking sheet
Clothes pins
Spray paint (blue and purple)
Long nails
Sparkly silver rope-cord (holiday clearance for $2)
2 Sparkly leaf pieces (holiday clearance for $1 each)
Ribbon: purple and blue sparkly
Magnets, as desired
Directions
First, take the rusted baking sheet and clothes pins somewhere safe to spray paint. For me (since our garage is overtaken by random stuff at the moment), this was the front porch on top of boxes. Spray paint all sides, allowing to dry between coats, if more coats are needed. I did my baking sheet purple, then did some clothes pins purple and some blue.  
Using nails, I hammered the sparkly rope-cord to the wall in a criss-cross pattern. The clothes pins then attached to the rope-cord, so she could hang her pictures she wanted to display. Yes, that's Olaf, Anna, and Elsa 😀 Told ya, FROZEN all the way!
I hung the painted baking sheet using nails (holes on each side of the pan made this easy). Nails also hung the ribbon pieces to 'frame' the baking sheet/magnet tray, and then a nail in each of the sparkly leaf pieces made a nice accent to the corners. 
I grabbed some magnets we already had so she can use those on her baking-tray-turned-magnet-board. I placed her little table (it's currently Tinker Bell, but stay tuned for a remodel of that as well!), to hold her markers and other supplies, as well as give her a work-space in the little corner.
And that's it! Such an easy, budget-friendly way to create her FROZEN Bedroom Art Wall. She loves it, and that's where she spends a lot of her time when she's not off with friends. Such a little artist!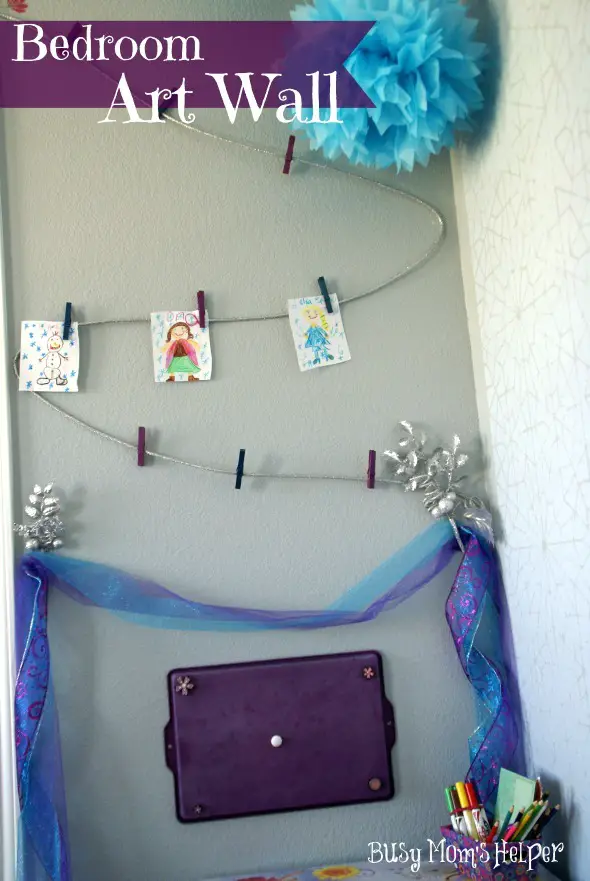 This content may contain affiliate links. We earn a commission at no extra cost to you if you make a purchase. We may earn money, free services or complementary products from the companies mentioned in this post. All opinions are ours alone…
The following two tabs change content below.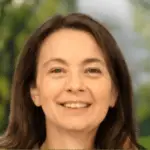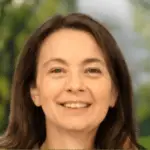 Latest posts by Kelly Dedeaux (see all)