Pumpkin Spice Milkshake
How did y'all like Halloween? As crazy as October was, I'm amazed that it's already over! Welcome to November….the start of the two craziest months of the year, it seems! I think today we should all recover from the week's craziness first, though, and enjoy a special treat! My kiddos are stocked up on candy, munching happily through their stash. Hubby and I do love a good candy bar treat (and may nab some here and there without the kids knowing), but often we'd rather something a bit better, such as this Pumpkin Spice Milkshake!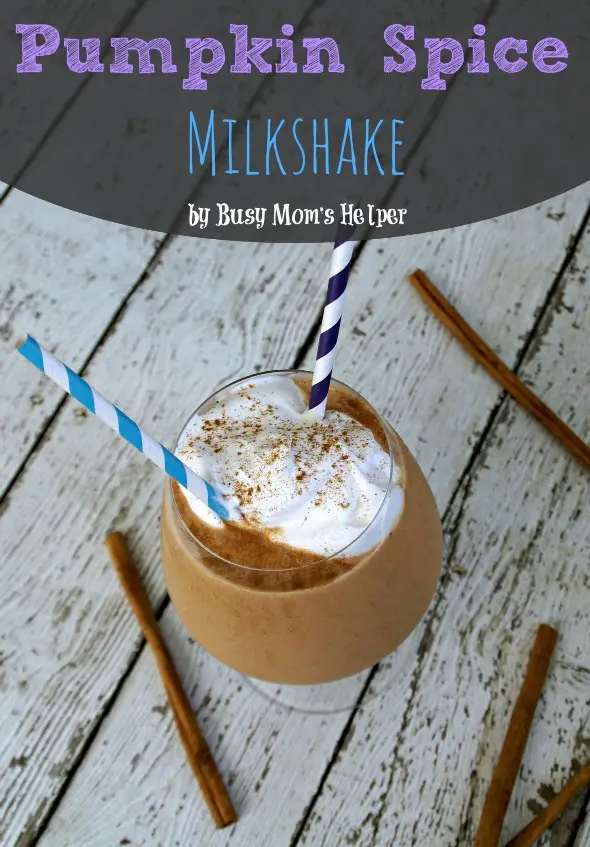 Even though it's cooling down a ton during the nights here, the afternoons are still way hot and bright. This refreshing, creamy pumpkin spice milkshake has the perfect blend of flavors, making it smooth-yet-flavorful. I love it, although I'm not sure who loved it more…me or Hubby. Guess we can just use two straws and share, right?! Nah, I'll just whip up two of this quick recipe!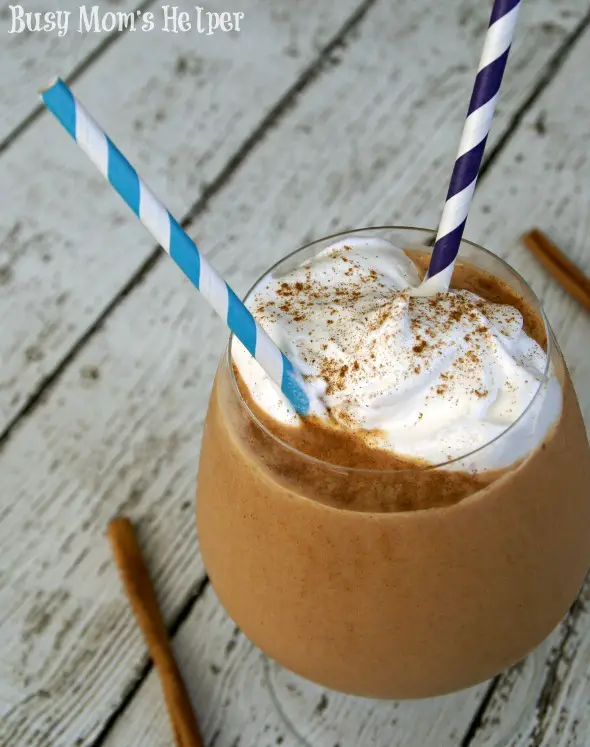 Ingredients
1 cup Milk
1/2 tsp. Ground Ginger
1 tsp Cinnamon
1 tsp. Pumpkin Pie Spice
1/4 cup Sugar
2 tsp. Vanilla Extract
1-2 cups Pumpkin
2-4 cups Vanilla Ice Cream
Whipped Cream for topping, if desired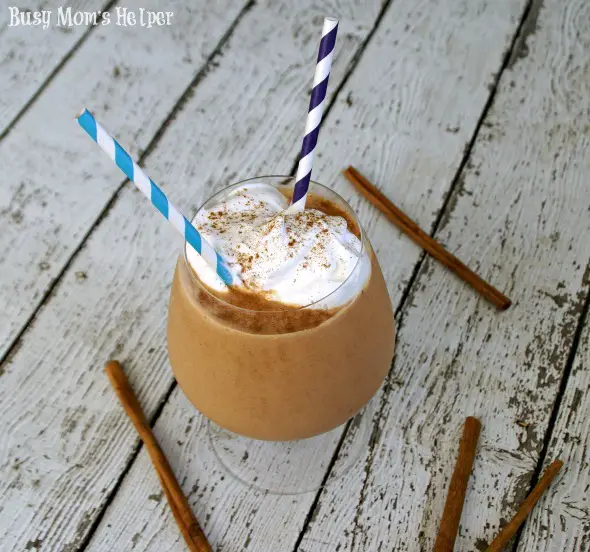 Directions
In a blender, mix everything except the ice cream and whipped topping. Once mixed, add the ice cream and blend until you reach your desired consistency. More ice cream = thicker milkshake.
Pour into a tall glass and top with whipped cream and a sprinkle of pumpkin pie spice. Enjoy!
If you want, you can add a bit of chai tea into the blender to make this a Pumpkin CHAI Milkshake. Mmmm…that sounds really good, too! Maybe I'll have to make a few more variations this weekend 😀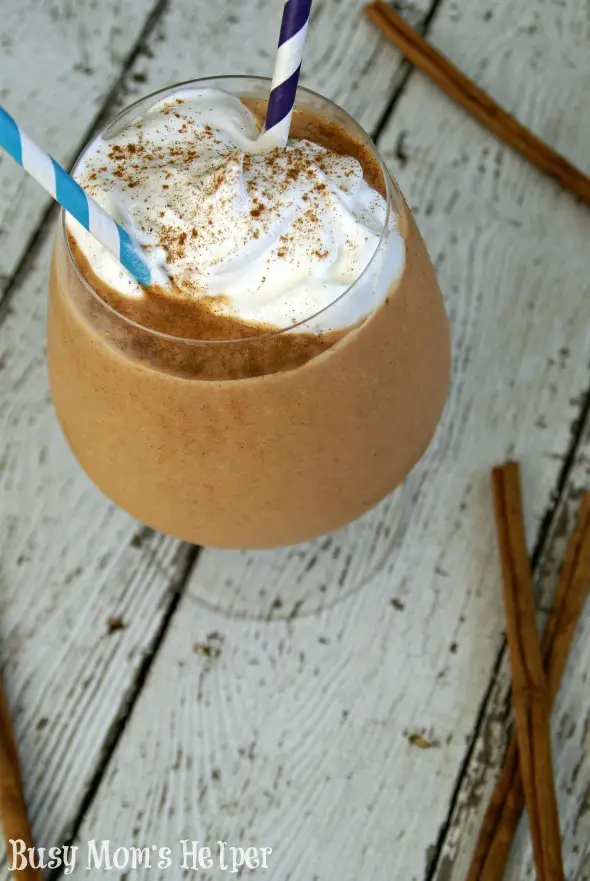 This content may contain affiliate links. We earn a commission at no extra cost to you if you make a purchase. We may earn money, free services or complementary products from the companies mentioned in this post. All opinions are ours alone…
The following two tabs change content below.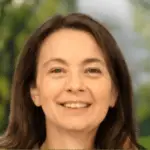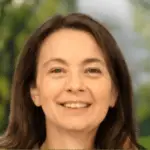 Latest posts by Kelly Dedeaux (see all)